Get Instant Call Back
X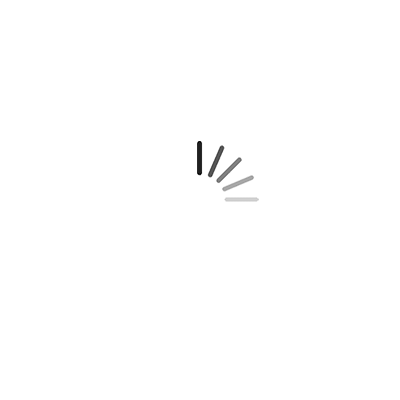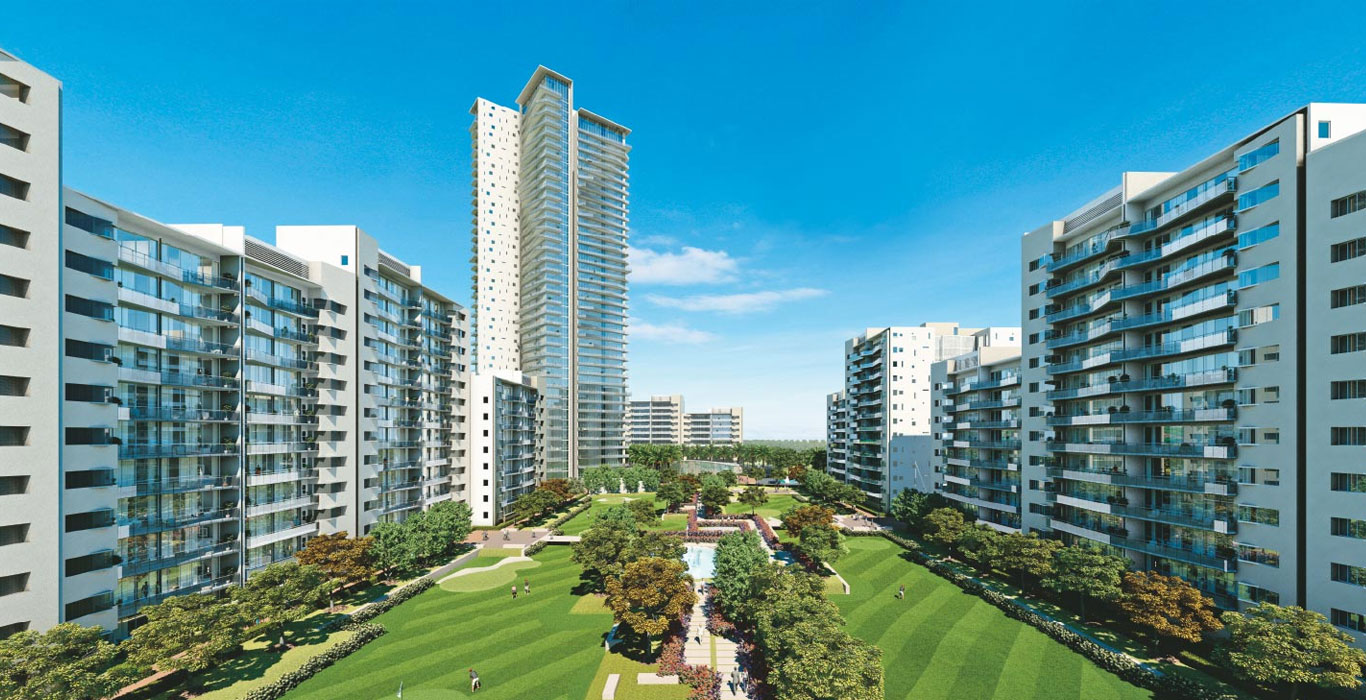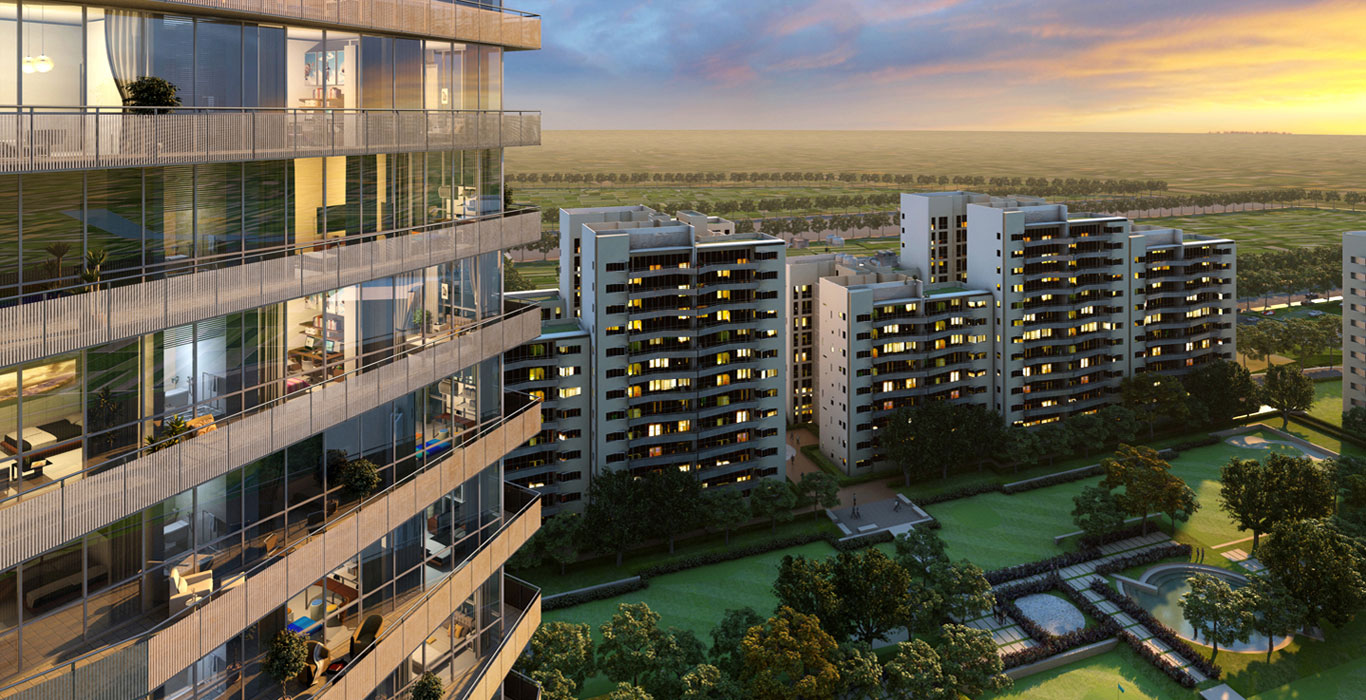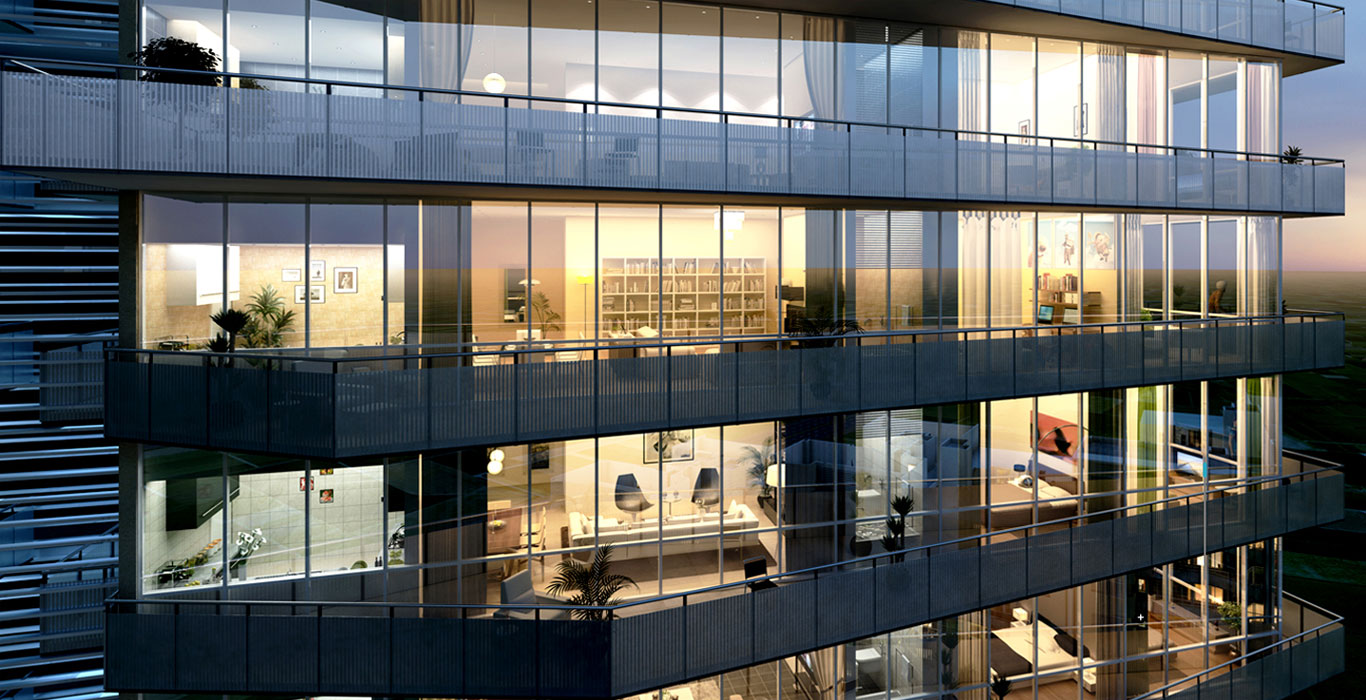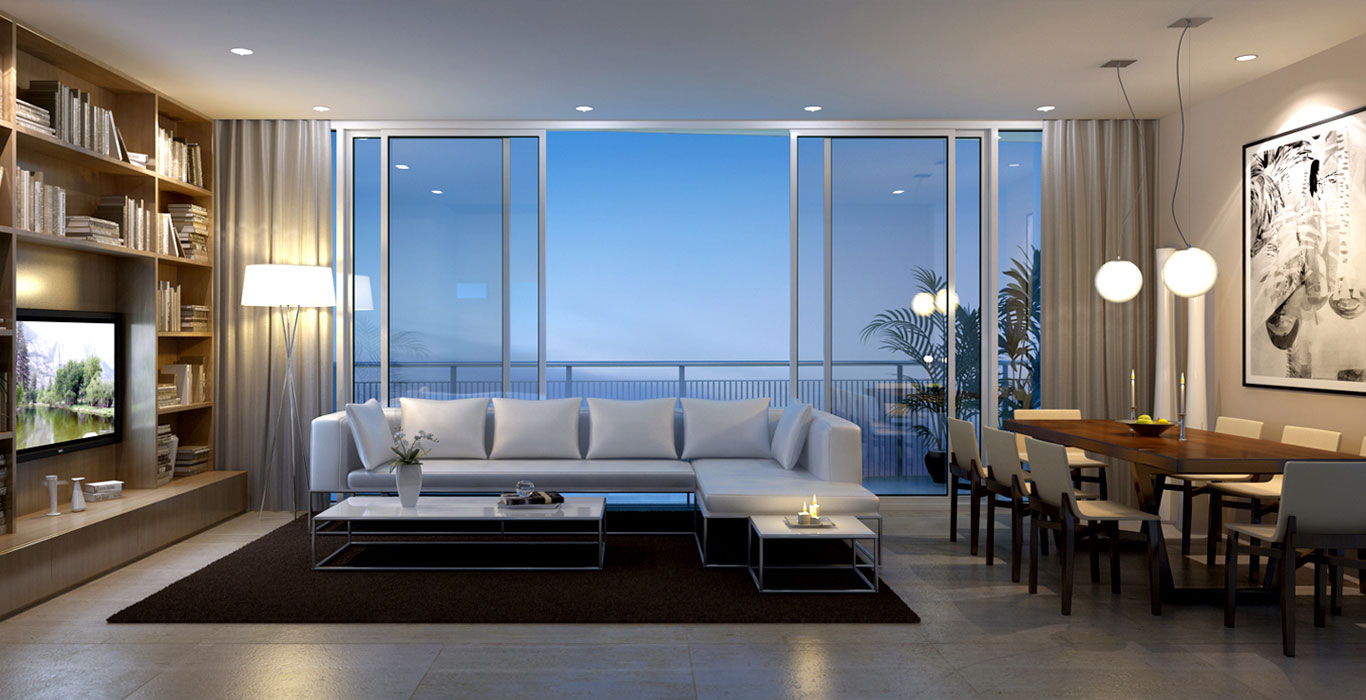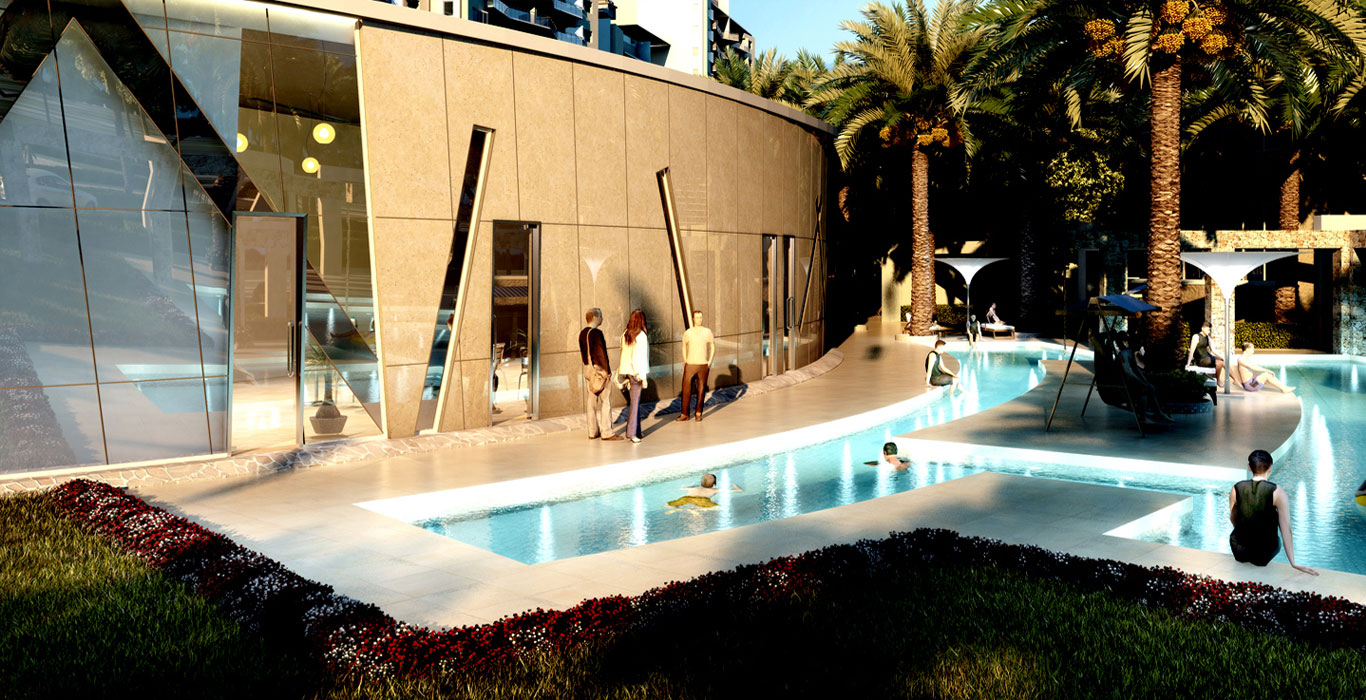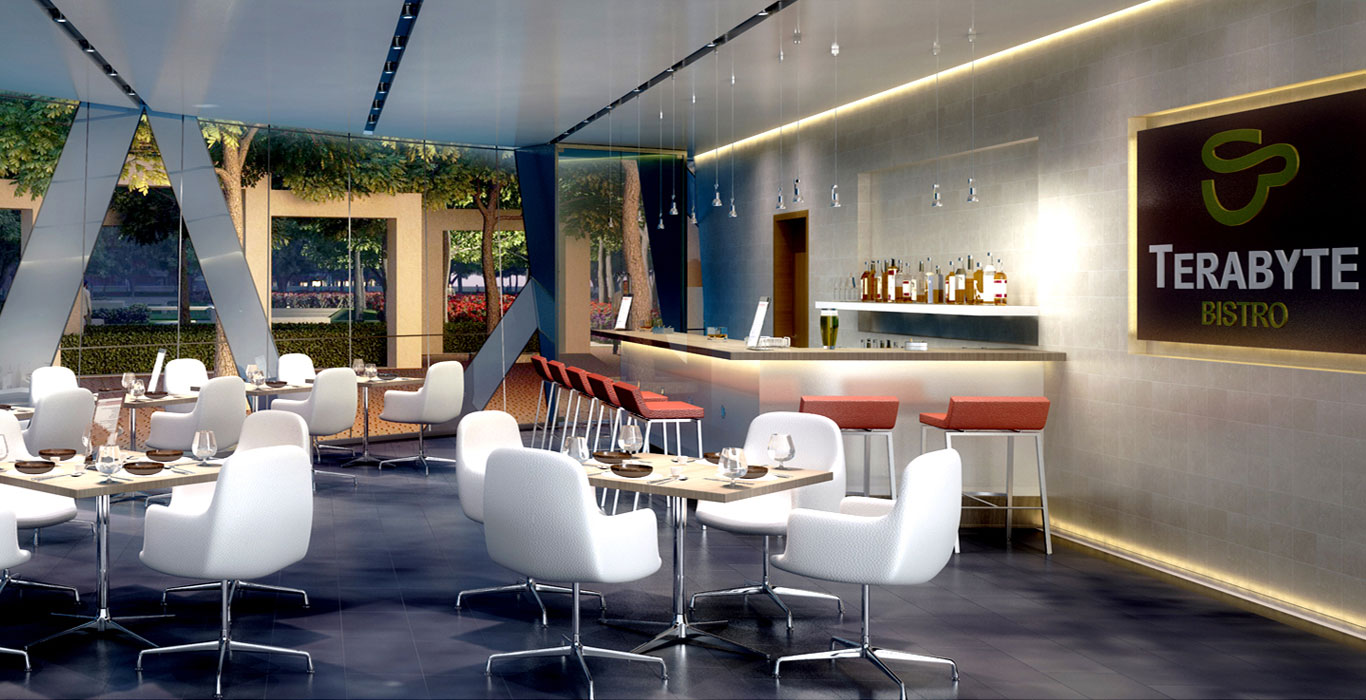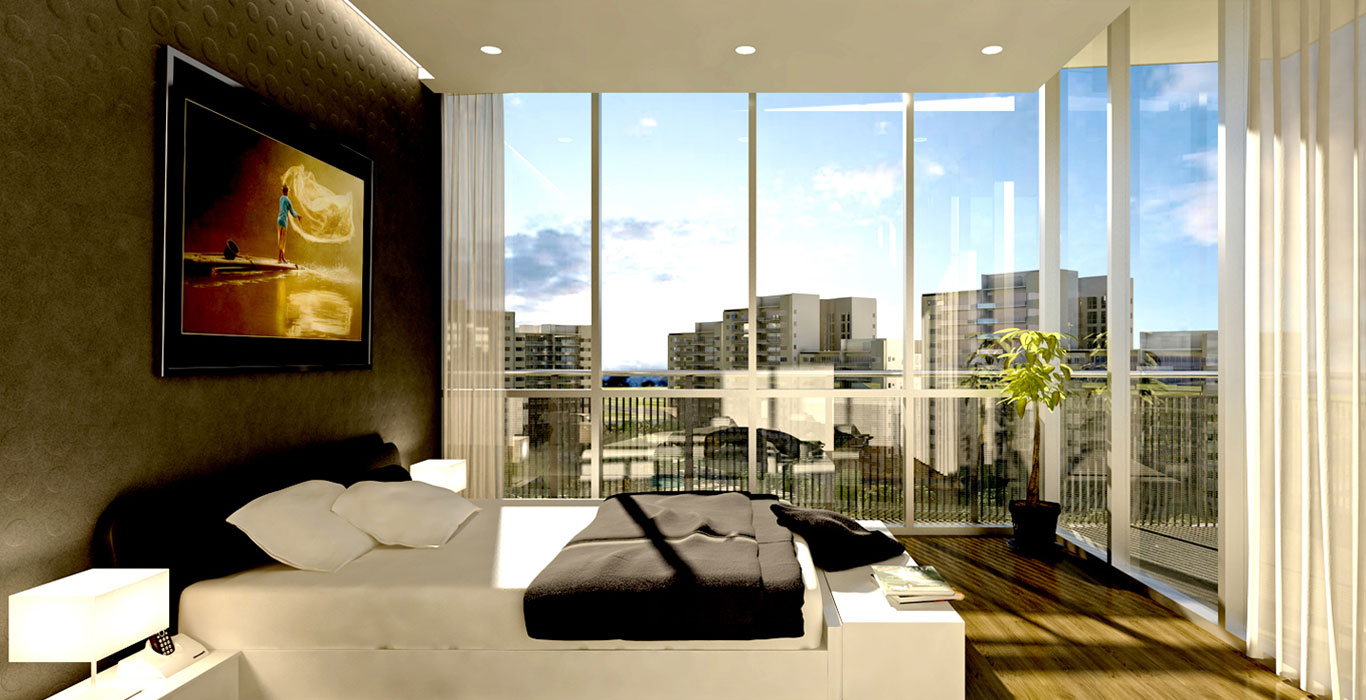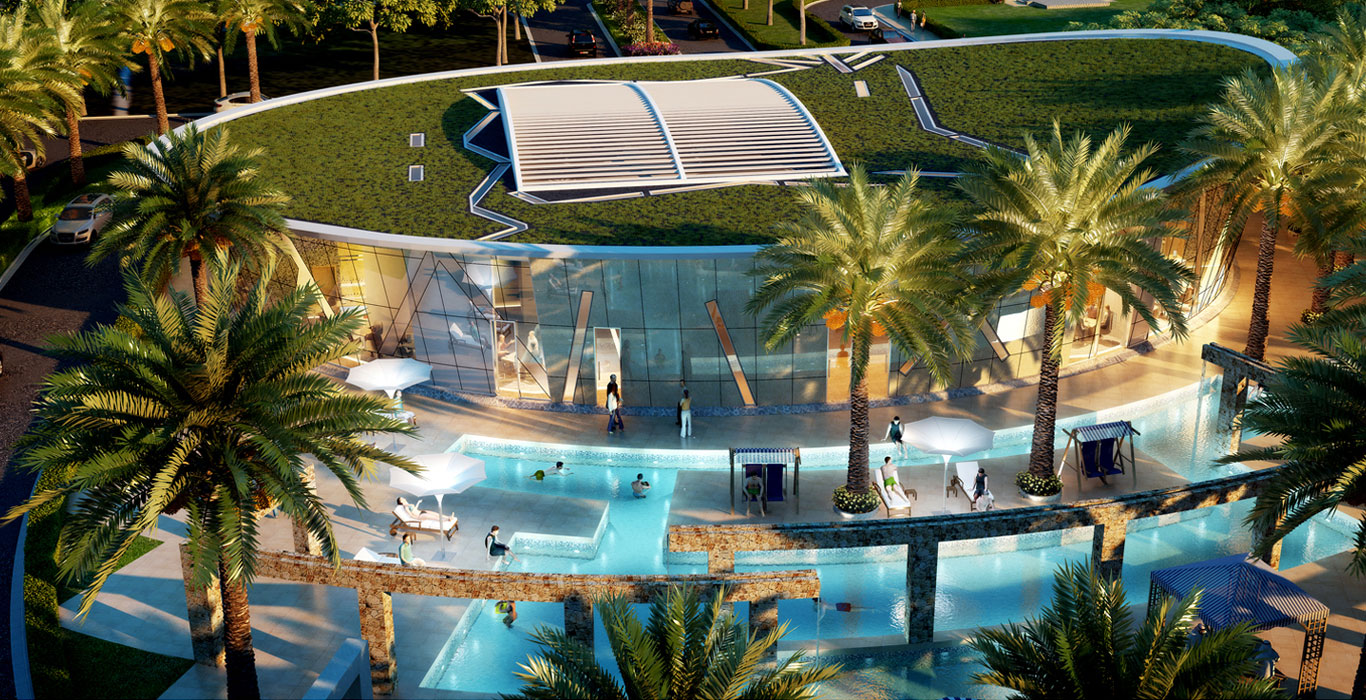 POSSESSION COMMENCED - OVER 150+ HANDOVERS COMPLETED
Ireo Skyon
Futuristic homes featuring the best of Home Automation Technology
At Ireo Skyon, you will experience a whole new level of living where things happen at the touch of a button. Whether it is answering the front door, adjusting the curtains, pre-scheduling electrical gadgets, setting safety alerts or much more - now it's all possible with a simple touch of your Portable Home Console (PHC). Harnessing the best of home control technology to provide insightful, relevant solutions for a variety of everyday needs, Ireo Skyon features homes that are truly future-ready. Combine that with its prime location within Gurgaon, its uniquely eye-catching "sweeping balconies" architecture, its carefully designed viewing corridors that overlook a central Golf Park, it's world class clubhouse - and you can see why Ireo Skyon is a dream come true. Come experience the magic of space age living. Come experience happiness multiplied.
Ireo Skyon Price
| | | | |
| --- | --- | --- | --- |
| Type | Size | Rate (PSF) | Price |
| 2 BHK | 1194 - 1250 | 9000 | 1.07 Cr |
| 3 BHK | 1724 - 1932 | 9000 | 1.55 Cr |
| 3 BHK+SQ | 2045 - 2066 | 9000 | 1.84 Cr |
| 4 BHK+SQ | 2768 - 2791 | 9000 | 2.49 Cr |
Smart home features
Step into the exciting new dimension of living where your home amplifies the way you lead your life. The nerve center of this space age lifestyle is the portable home console, which is also provided in a wall mounted version. You can now draw curtains, unlock your front door, modulate lighting and enjoy various other conveniences of space age living by just clicking on your portable home console.
Curtain Control Open and close curtains
Geyser Control Preset On/Off for Geyser
Mood Lighting Modulate light intensity
AC Control Schedule On/Off for AC
Remote Door Unlocking See who's at the door and unlock it
LPG Gas Alerts Set Gas leakage Alerts
Ireo Skyon Construction Update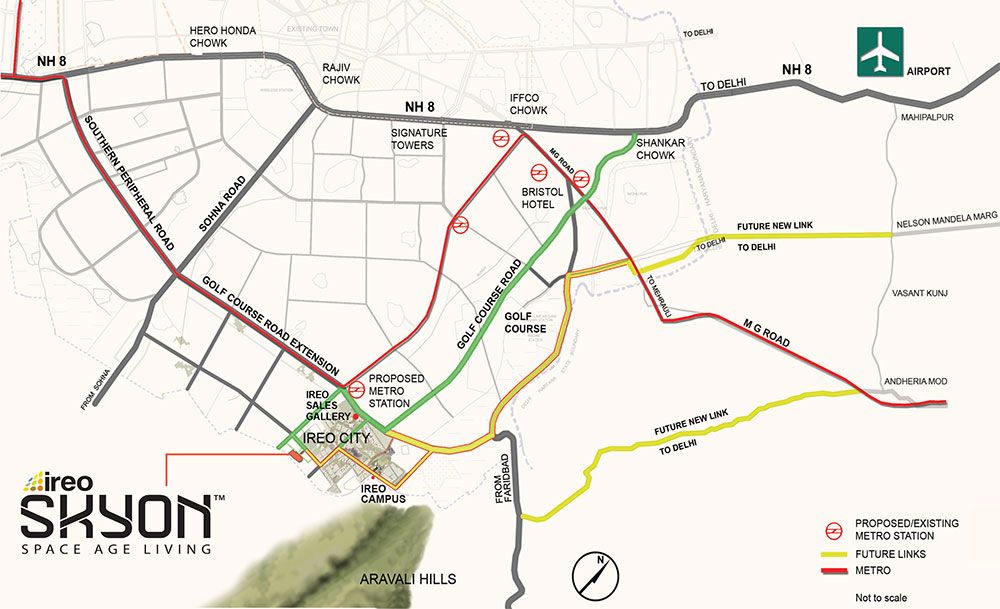 About Ireo Developer
Ireo is a leading property developer in India. Since establishing our presence in 2004, we have assembled one of the largest property portfolios in India, with a focus on the Delhi NCR (including Gurgaon), Punjab, Tamil Nadu and Goa regions. Combining the best of Indian and international resources, our team consists of accomplished Indian and expatriate professionals from diverse backgrounds to lead initiatives and to deliver best in class products and services to our customers.
The Ireo portfolio is owned by affiliated investment funds that are backed by global blue chip investors and financial institutions, and these funds have invested approximately $2 billion since 2004.