Get Instant Call Back
X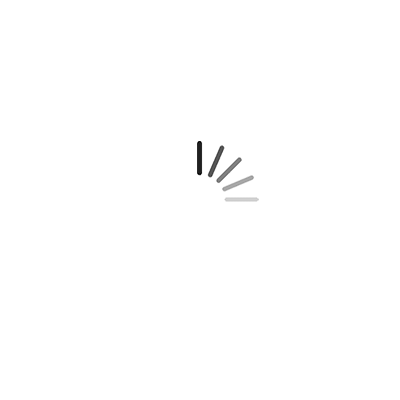 8860654918
Property Type

Retail & Foodcourt

Location

Sector 37D, Gurgaon

Highlights

Assured Return

Investment

Rs 30 Lac Onwards

Assured Return

12% Per Year

Status

Under Construction
PRICE LIST

FLOOR
CATEGORY
BASIC SALE PRICE (per Sq. fts.)
DISCOUNT (per Sq. fts.)
NET SALE PRICE (per Sq. fts.)
GROUND FLOOR
Retail/Anchor
INR 15,000/-
NIL
INR 15,000/-
FIRST FLOOR
Retail/Anchor
INR 13,000/-
NIL
INR 13,000/-
SECOND FLOOR
Retail
INR 10,000/-
NIL
INR 10,000/-
THIRD FLOOR
Food Court
INR 10,000/-
NIL
INR 10,000/-
5TH TO 12TH FLOOR
Office
INR 7,250/-
NIL
INR 7,250/-
PREFERENTIAL LOCATION CHARGES (PLC)

PLC (AS APPLICABLE)
GF
Ist Floor
2nd Floor
3rd Floor
EXPRESSWAY FACING
10% OF BSP
7.5 % OF BSP
7.5% OF BSP
NIL
CORNER PLC
7.5% OF BSP
5% OF BSP
5% OF BSP
NIL
ATRIUM FACING
7.5% OF BSP
5% OF BSP
5% OF BSP
NIL
FOOD COURT
NIL
NIL
NIL
7.5% OF BSP
FOOD STALL
NIL
NIL
NIL
5 OF BSP
OTHER CHARGES (AS APPLICABLE)

Right to use covered car parking space (one mandatory above 400 sq. ft.)
INR 4,00,000/-
External Development Charges
INR 457/- per sq. ft.
Infrastructural Development Charges
INR 81/- per sq. ft.
Note:
1. All payments shall be made in favor of "VS Realprojects (P) Ltd."
2. The validity of above mentioned rates are at sole discretion of the Company and could change at any time without prior notice.
3. PLC, Right to use covered car parking charges, EDC & IDC with interest and other charges shall be extra as per price list.
4. Any upward revision in future by the Government in the EDC, IDC and other charges levied after the date of booking shall be paid by the customer only.
5. Service Tax and all other Government Taxes, Duty, Fee, Charges & Cesses etc. including Stamp Duty, Registration Charges shall be extra.
6. The above price are for the bare shell unit/space and does not include the IFMS, sinking fund, cost of electric and water fittings, fixtures, meter etc. as well as the charges for connection thereof and other charges.
Amb Selfie Square Floor Plan
Amb Selfie Square Location
Located in a strategic area right on Dwarka Expressway
The 8 lane, 150m wide expressway connecting Dwarka, International Airport and NH-8, bringing Delhi and Gurgaon closer.
Single commercial project to cater to the needs of the 1000 acre of surrounding residential sectors
Convenient access from NH8 and NPR
15 minutes drive from IGI Airport
10 minutes from diplomatic enclave
Close proximity to proposed ISBT & Metro station
Well connected to KMP Expressway
Benefits of Investing in a Pre- Leased Property
11% Assured Return till offer of Possession
Lease signed at Rs. 55/- per Sq.ft
Total Office Area Leased to Reliance Home Finance Ltd is 42000 Sq. Ft at 11th and 12th floor
Lease Tenure 9 Years and Lock-in Period 3 Years with rent escalation of 15% every 3 years
Available sizes --450 and 700 sq.ft @7250/- BSP
Investment starts 40 lac onwards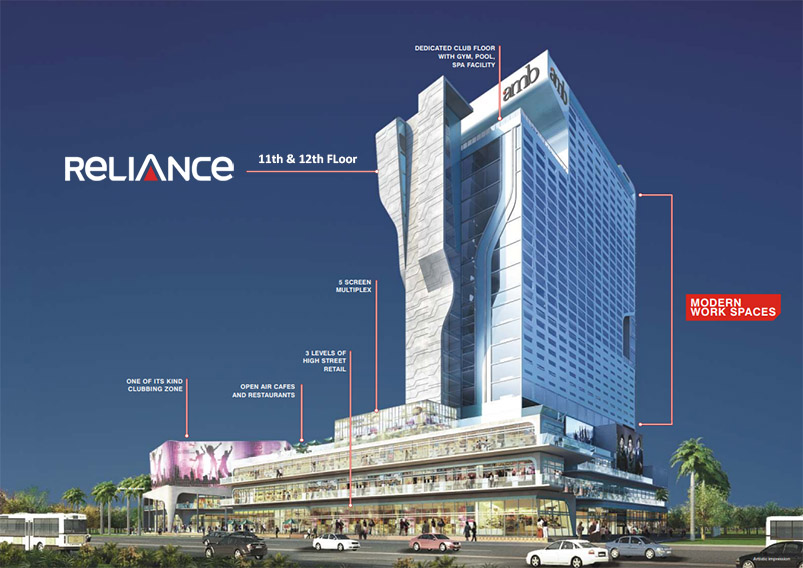 AMB Group is a progressive 21st century real estate developer based in Gurgaon. Well poised to redefine professionalism, the AMB Group is all set to bring about a positive transformation in the way people play, live and work. With specialization in feasibility analysis, land acquisition development, approvals and permissions from the concerned authorities, AMB is now into every aspect of the development process such as planning, design, construction, marketing and sales. From inception of a vision to the astuteness of reading the market, AMB's commitment is reflected in its thorough paper work, well defined process and accuracy in master planning. It's now time for you to discover the real asset builders of Delhi NCR.
---

Go to Top